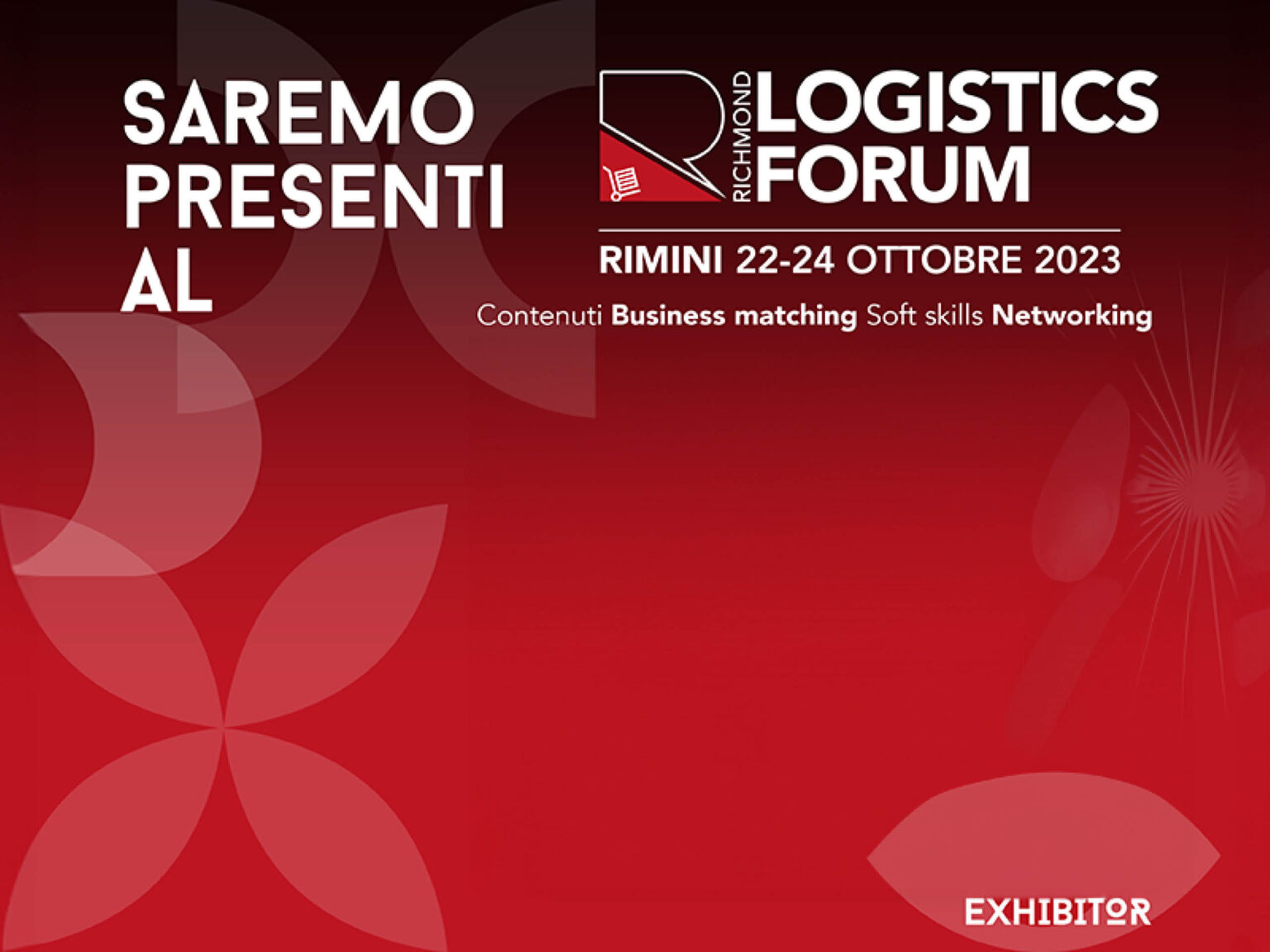 DGS at the Richmond Logistics Forum with JPS
The annual Richmond event dedicated to logistics is back, an occasion to present our ComplEtE® suite, the excellence in Supply Chain management.
From October 22 to 24, the appointment is renewed with the Richmond Logistics Forum in Rimini, the event that brings together the Logistics and Supply Chain Managers of the most important Italian companies for a discussion on the latest news and solutions in this area.
Once again, this year, we at DGS do not miss the opportunity to participate as an Exhibitor, with JPS partner, to present our group's wide range of products and services, including ComplEtE®, the simulative and adaptive solution for resilient Supply Chains.
Our experts Lorenzo Burlando and Federica Parisi, together with Simone Marrami, Founding Partner of JPS, are ready to meet the participants to offer our best solutions, deepening their features and benefits.
The Logistics Forum is part of the events organized by Richmond Italia at the Grand Hotel Rimini where, among historical halls and modern equipped areas, you can meet top managers, share experiences and establish new relationships.
For info and registration, click here.