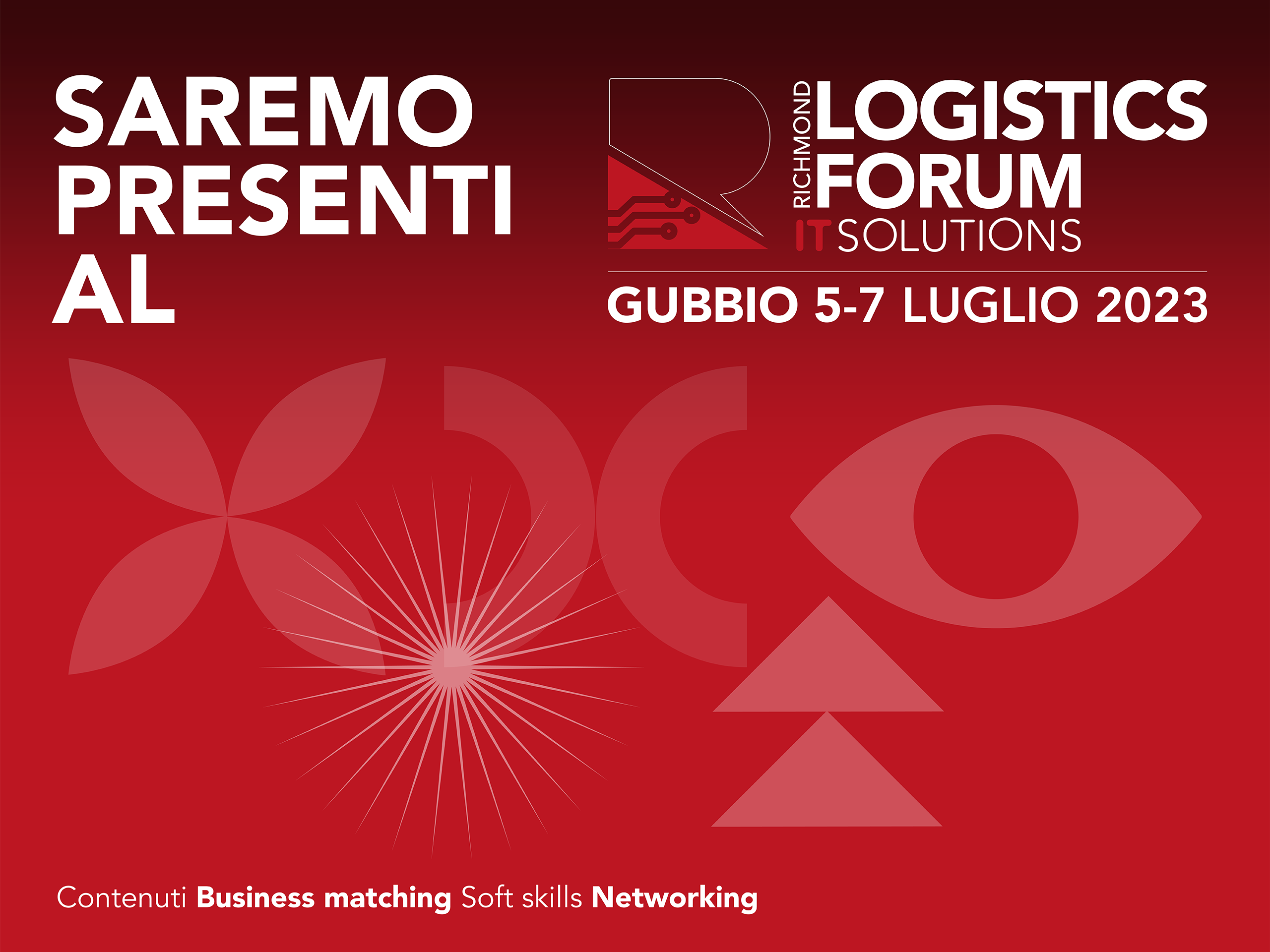 DGS is Exhibitor at the 2nd Richmond Logistics Forum IT Solutions in Gubbio
From July 5 to 7, DGS participates in the Richmond Logistics Forum IT Solutions at the historic Park Hotel ai Cappuccini in Gubbio, a 17th century monastery that is an ideal place to combine ancient settings and cutting-edge innovations.
The Forum, focused on digital and Internet of Things (IoT) technologies, emphasizes the importance of "good IT for good logistics".
In this context, DGS experts meet the participants and present our solutions and services for the area, with a focus on ComplEtE®, our End-to-End solution for Supply Chain Management.
The event brings together management engineers, top and middle managers, entrepreneurs and global players ready to discuss solutions and services, looking for innovative ideas and models.
To find out more, click here.