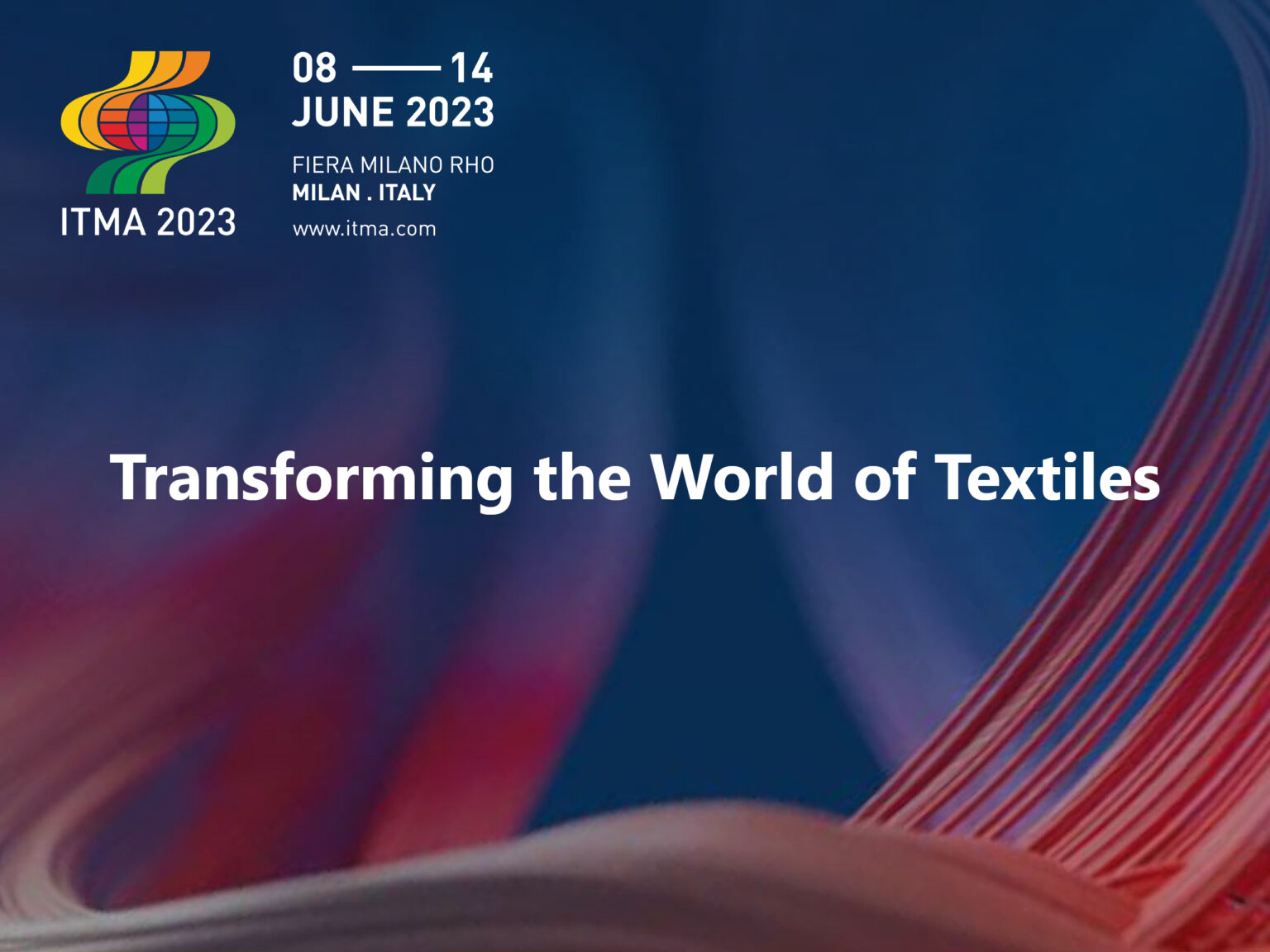 PORINI, Exhibitor at ITMA 2023, presents the new ComplEtE®365 solution
From June 𝟴 to 𝟭𝟰 𝗣𝗢𝗥𝗜𝗡𝗜, a 𝗗𝗚𝗦 company and Microsoft Competence Center, is Exhibitor at 𝗜𝗧𝗠𝗔 𝟮𝟬𝟮𝟯, the international textile and apparel technology showcase. The event is an opportunity for industrialists and industry experts to meet, talk about innovative solutions and collaborate on business transformation and growth.
Porini is presenting ComplEtE®365, the revolutionary platform – powered by Porini365ERP & ComplEtE® – born from the integration of Porini365ERP (the vertical solution on Microsoft Dynamics 365 platform) and ComplEtE® (the Supply Chain solution of DGS); a cutting-edge support for the fashion supply chain.
At ITMA you can also participate in online events, webinars and technical forums to expand your knowledge and network.
We look forward to seeing you at the event, at 𝗦𝘁𝗮𝗻𝗱 𝗛𝟵-𝗖𝟯𝟬𝟱 𝗮 𝗥𝗛𝗢 𝗙𝗶𝗲𝗿𝗮𝗺𝗶𝗹𝗮𝗻𝗼!
For info and registration, click here.