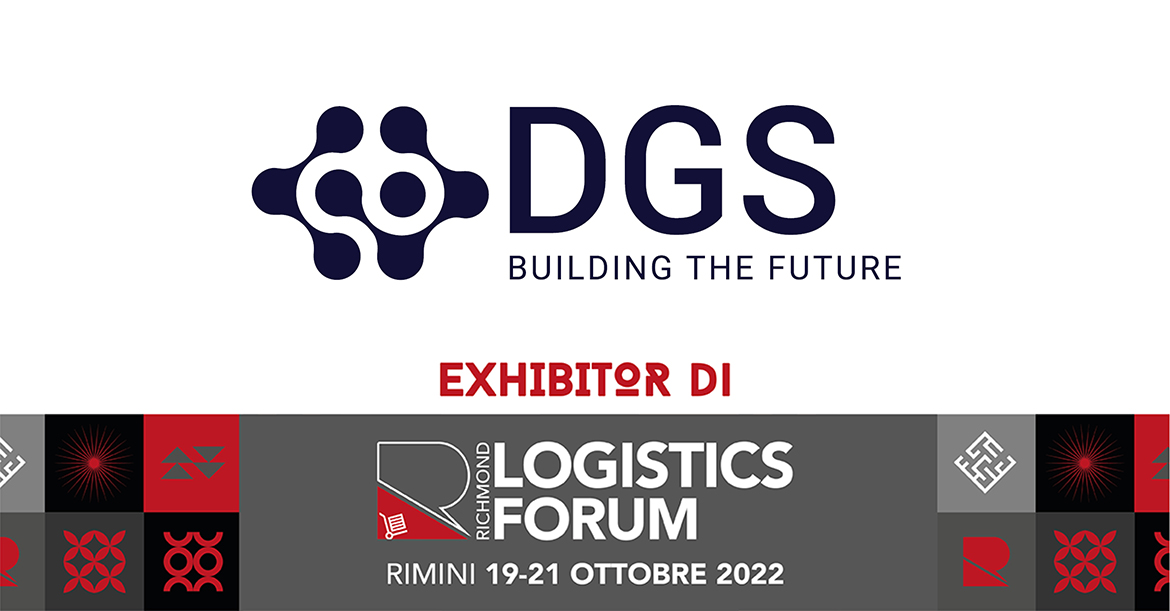 Richmond Logistics Forum: DGS brings innovation to solutions with ComplEtE® | October 19-21, 2022
A new event tagged Richmond, to introduce logistics and supply chain directors and managers to our ComplEtE® solution, the pinnacle of DGS's supply chain expertise and IT research.
From October 19-21, DGS returns to the Rimini Grand Hotel for Richmond Logistics Forum, the event where logistics and supply chain directors and managers gather to discuss, share experiences and evaluate solutions from leading logistics suppliers.
During the event it is possible to meet DGS experts in the Exhibitor area to discover all our innovations in the area of industry services and solutions and elaborate on the benefits of our revolutionary ComplEtE® suite.
ComplEtE® is a cooperative S&OP/MOM framework for End-to-End supply chain management. The Suite was created to harmonize seemingly discordant strategies and maximize synergy among business functions by supporting decision-making processes and avoiding waste of resources and time.
For info and registration, click here