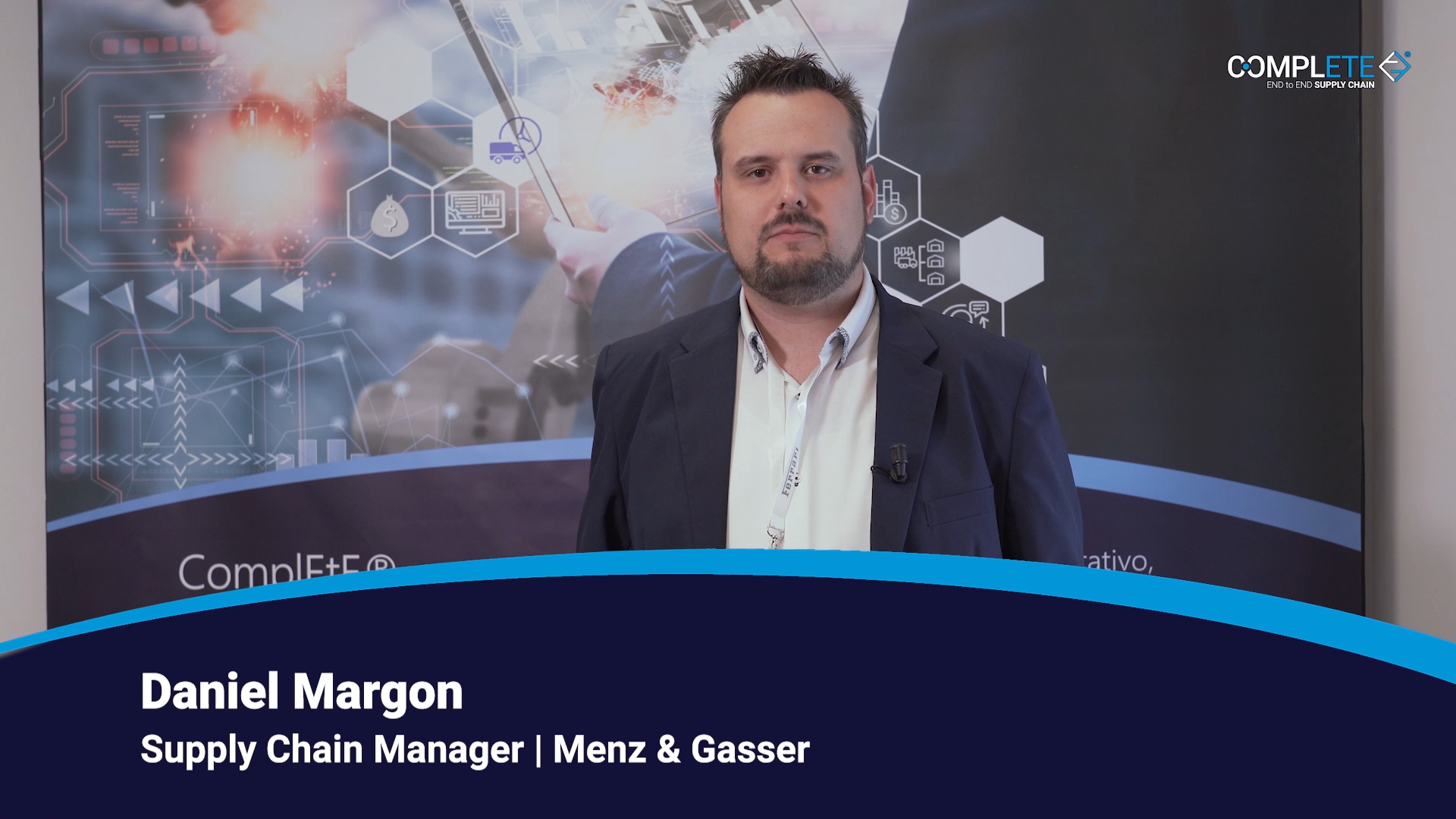 Menz & Gasser relies on DGS's ComplEtE® suite to supplant and streamline the demand planning process
Menz & Gasser chooses DGS's ComplEtE® suite to improve demand forecasting and manage the collaborative process between people and business functions, as its Supply Chain Manager Daniel Margon discusses in this video.
Menz & Gasser is a food company with headquarters in Novaledo, Trentino, Italy, an office in Sanguinetto, Verona, and one in Malaysia.
Why the choose of the ComplEtE® solution
The company needed to supplant and streamline its demand planning process, which is why, as told by its Supply Chain Manager Daniel Margon, they choose to rely on DGS and the ComplETE® suite, deciding initially to develop the first part of the software.
ComplEtE®, the solution delivered on Azure cloud, is a cooperative, simulative and adaptive working environment to maximize synergy among business functions and to support decision-making, with advanced artificial intelligence algorithms, in strategic, tactical and operational simulative scenarios.
"We choose DGS because it is a dynamic, young, developing project," Margon declares, "and we saw within this company the same philosophy that we have in innovation and process management." Finally, emphasizing that they are already well underway with the implementation phase, he concludes thus, "it is a project that will surely be successful in the company. We are banking a lot on this activity."