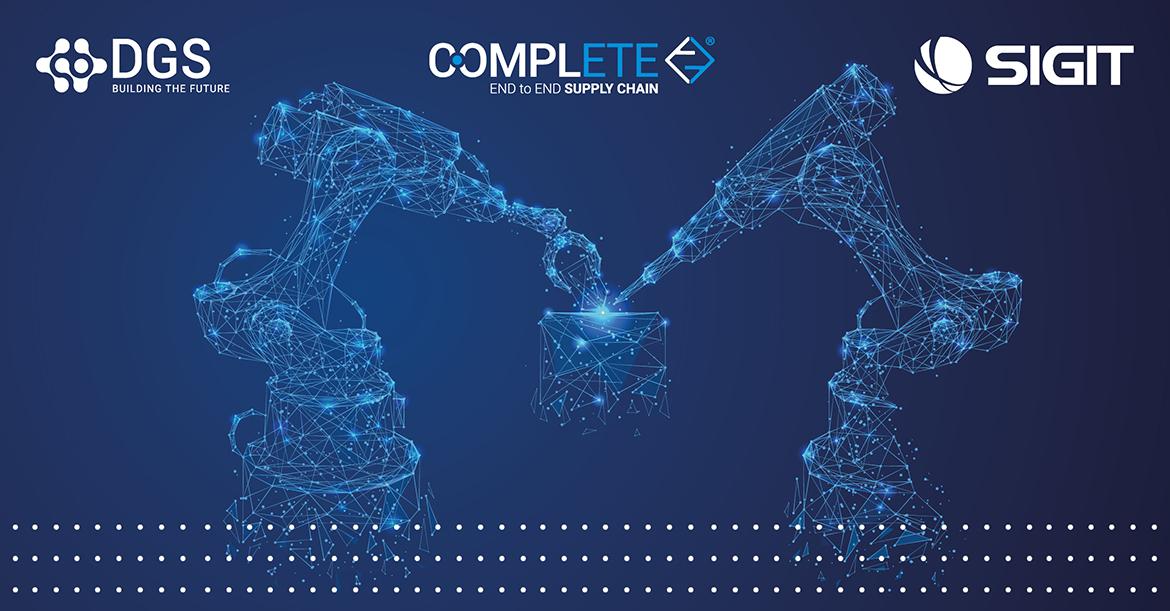 SIGIT finalizes its path towards Industry 4.0 by choosing the DGS partner and the ComplEtE® Suite
The Sigit Group, operating in the field of design and development of thermoplastic and rubber components in the world of the Automotive industry, completes its path towards Industry 4.0 – started over three years ago with the Open Plast platform – with the partner DGS, making all the factories of the group of the advancement solution and production optimization of the ComplEtE® platform.
The project developed in Sigit relates to the implementation of a plant scheduler integrated with a Shop floor monitor interfaced directly to production; the activity as a whole involves all the Group's plants in Italy and abroad.
The legacy system consisting of SAP 4/Hana, implemented and operational in all plants, has been integrated in the senses with the ComplEtE® solution and thanks to the winning of our suite with the Openplast platform, SIGIT factories around the world are connected and supply the operating data for the individual presses, allowing the "status on time" of the activity, a real-time evaluation of the problems, the possibility of rapid interventions as well as the Benchmarking activity between the various sites.
Emanuele Buscaglione CEO of Sigit, underlines how this remote connection is fundamental for the efficiency of their processes, allowing them to reduce the downtime of the plants, waste and in many cases the downtime of the plant itself.
The choice to rely on DGS and the ComplEtE® Suite allows Sigit to advance in the process of digitizing the Supply Chain to be ready to sustain the recovery of the sector in the post pandemic at full speed, always ensuring the highest quality at the level of service.