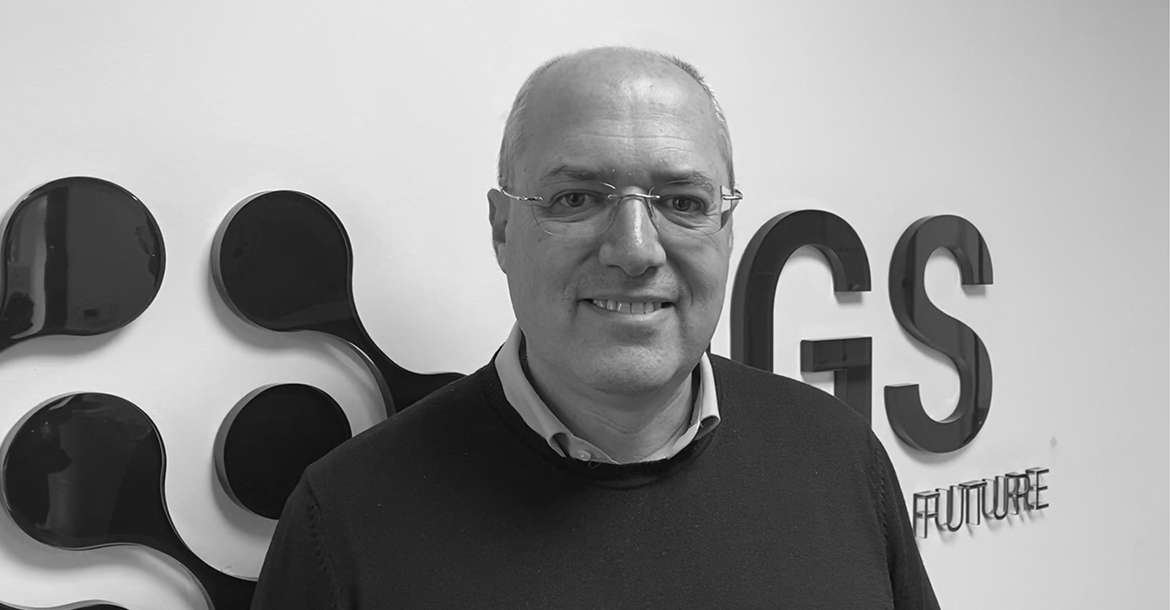 Waiting for the Global Summit: interview with Giovanni Colletti, COO of DGS
Good morning, thank you for this interview and for the participation to #GLSummit22. What do you expect from this event?
Good morning, for our company is really important to participate to events like this one to make market players aware of our innovative solution about Supply Chain themes and in particular ComplEtE® platform, which allows to realise every S&OP manager dream: to satisfy every customers' order on time and at minimum cost.
The Covid19 pandemic has now been a sad reality for over two years and how it may evolve is still unknown. What do you consider will remain of this epochal period and how should the company of the sector change to face the risk of other situations like this one?
Covid-19 experience highlights how fragil our economy and social structure can be and consequently the supply chains which are based on. The companies capable of quickly adapt, changing their production and distribution structure, have faced this terrible moment, an extraordinarily negative event which, hoping for its uniqueness, has pointed out the limit of a production and distribution fabric for good part rigid and slow. As a result, there is a clear need to make the supply chain resilient, so that it can adapt and react to more or less important shocks.
[…]
Read the full interview on Global Summit blog: CLICK HERE